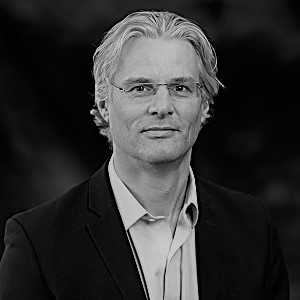 As short as possible, for as long as is necessary. This is the starting point for Jaco Friedrich in all his training and coaching sessions. Through his extensive hands-on experience and knowledge of affairs, Jaco knows how to pinpoint the essence of the matter quickly and how to pass this knowledge on to others. He gets the group involved and addresses participants individually. He links his theoretical knowledge to the experience of the participant. This leads to insight and especially to effective behavioural change. Ultimately, the only thing that matters to Jaco is the direct and practical advantage of his training and coaching for every participant.
Jaco is an engineer and also a psychologist. After a career as a technical project manager, team manager and consultant for the government and consultancy firms, he made a transition to training and coaching in 2000.
Jaco trains and coaches in the following areas: personal leadership, management skills, personal effectiveness, personal strength, stress and energy management, time management, expertise, communication and cooperation, team building exercises. He conducts his training both in Dutch and English.

Introduction to Jaco Friedrich: ''For technology professionals, communication can be likened to a black box''
''Steering your way through the dilemmas of leadership''