Should you have any questions, please do not hesitate to contact us by phone, e-mail or Live-Chat.
Our e-mail address:
training@hightechinstitute.nl
Our telephone number:
+31 85 401 3600

Office & billing address:
High Tech Institute
Fellenoord 220 – Unit 2.11
5611 ZC Eindhoven
The Netherlands
Please note that our office is not a course location.
You receive e-mails regarding the exact course location.
VAT number: NL850789357B01
Chamber of Commerce: 53196368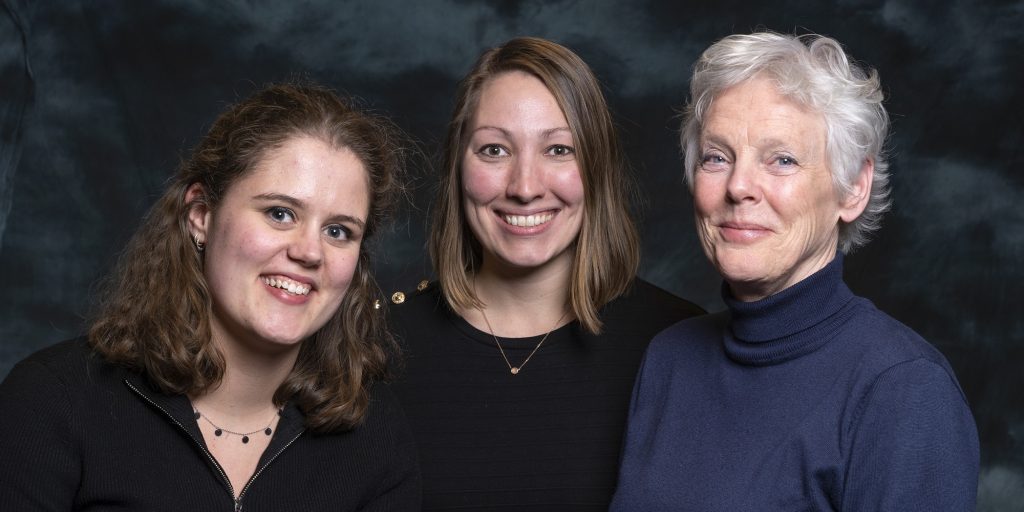 Our helpdesk team: Heleen Wammes, Linda van Hoeij, Petry Janssen.