Below you will find a number of frequently asked questions. However, feel free to contact us by phone, email or Live-Chat to ask your questions directly to us.
I'm interest in attending a training. Are there still seats available?
If the course page does not show 'This session is fully booked', then there are still seats available to join the training session. Click the 'Book now' button on top of the course page to register and to book a place.
I'm not sure if I'm going to participate yet. Can I already make a reservation?
Absolutely. You can make a provisional (optional) reservation by clicking the 'Provisional reservation' button on top of the course page. We will then reserve a seat for you and contact you as soon as we need to know about your participation. You can then confirm or cancel your participation. Cancelling a provisional reservation is without financial consequences.
There is no course schedule available for the training of my interest. Could you provide me with an update as soon as the dates become available?
Of course. Please click the 'Keep me posted' button on the course page. We will then inform you as soon as new course dates become available. You can then decide about your participation and reserve or book a seat.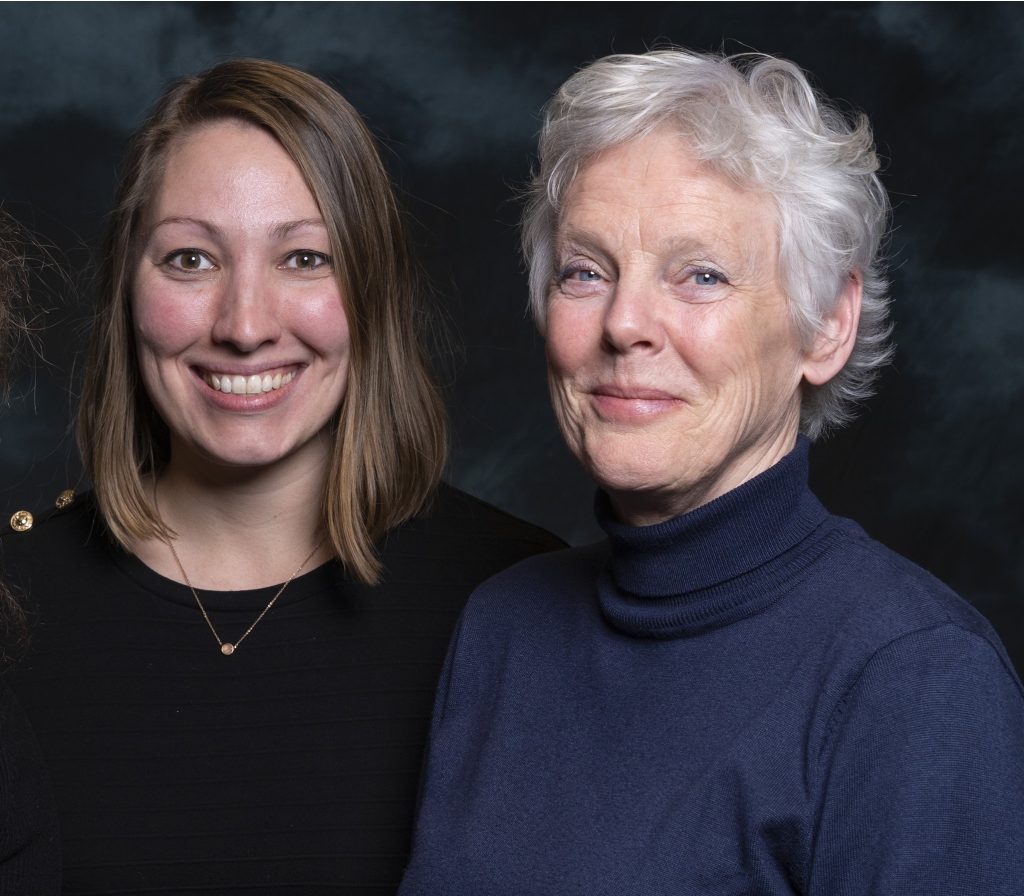 Our helpdesk team: Linda van Hoeij and Petry Janssen.