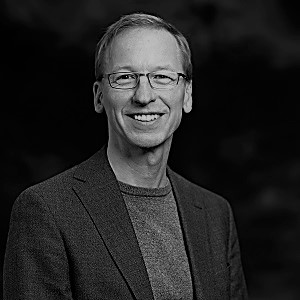 Work experience:
Frank (1968) is a trainer, coach and change manager with an impressive 23 years of experience in product development in the high-tech mechatronic industry.
Frank started his career as developer of mechatronic systems giving him good understanding of the challenges and dynamics of product development. Striving for faster progress, more results and improved effectiveness he took the lead as project manager, manager and director R&D. Always challenging himself and his teams, leading and managing projects to push for fast results with care for people and long term consequences.
Functions:
Frank owns and runs the company Andantec and works passionately as trainer, coach and senior consultant in the high tech industry. Specialized in time management, change management and soft skills for technical professionals and managers. As a senior consultant Frank helps high tech companies to make their products and services more profitable with modularity.
Working innovatively and enjoyably: the toolkit